Using causal models to bridge the divide between big data and educational theory
By Kirsty Kitto, Ben Hicks and Simon Buckingham Shum. 
Available via the British Journal of Educational Technology (https://bera-journals.onlinelibrary.wiley.com/doi/10.1111/bjet.13321)
Published: 2023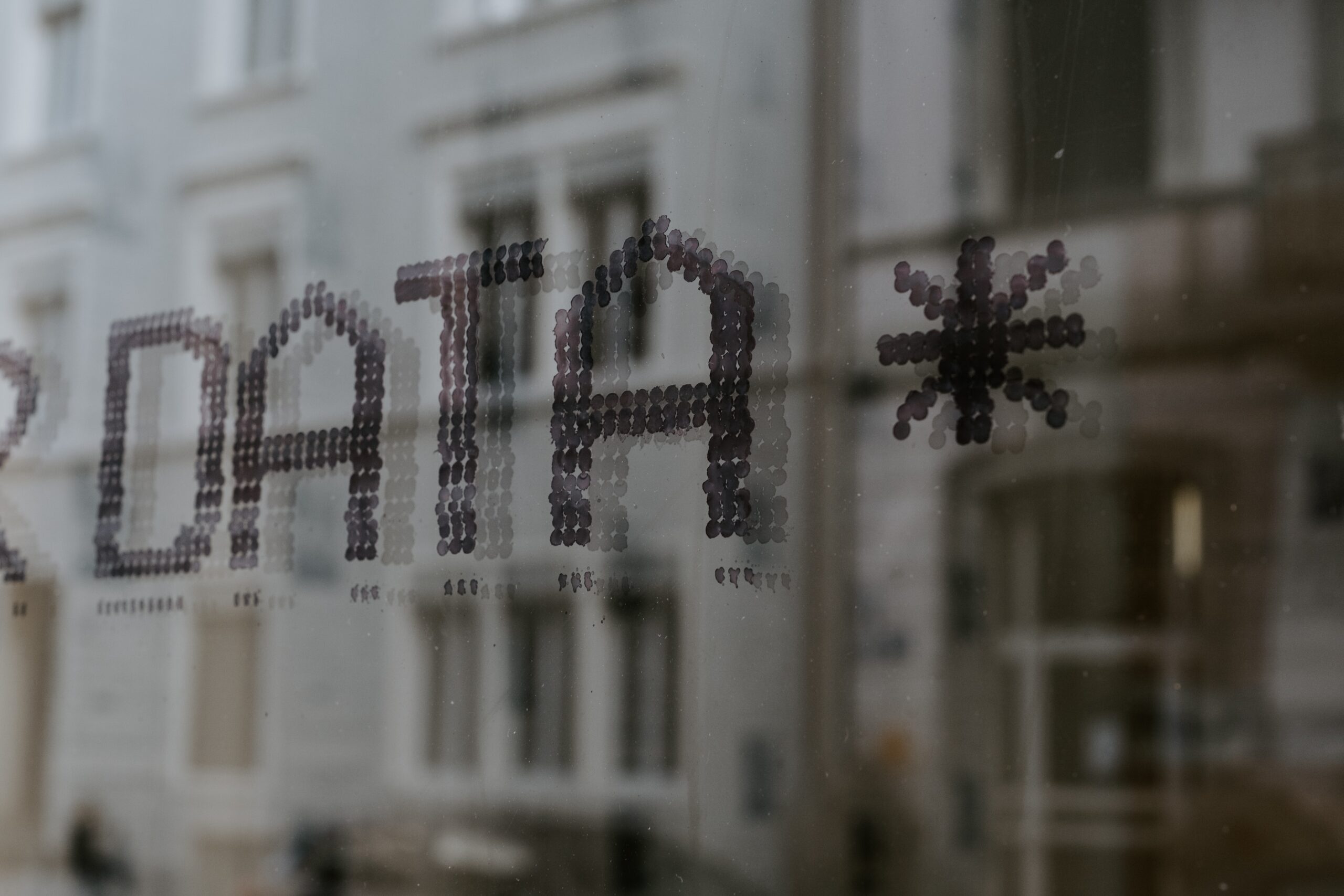 The following abstract is extracted from the publication.
You can find out more about this publication by emailing the Connected Intelligence Centre (cic@uts.edu.au).