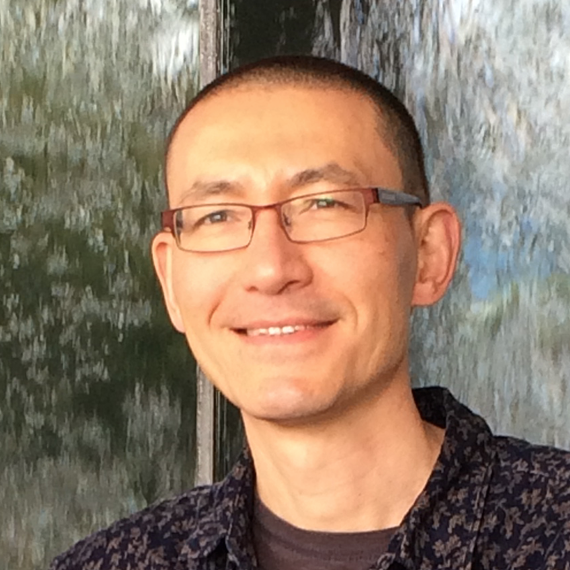 Simon Buckingham Shum
Director &
Professor of Learning Informatics
"Liminal Space… when you have left the tried and true but have not yet been able to replace it with anything else. If you are not trained in how to hold anxiety, how to live with ambiguity, how to entrust and wait, you will run… anything to flee this terrible cloud of unknowing." – Richard Rohr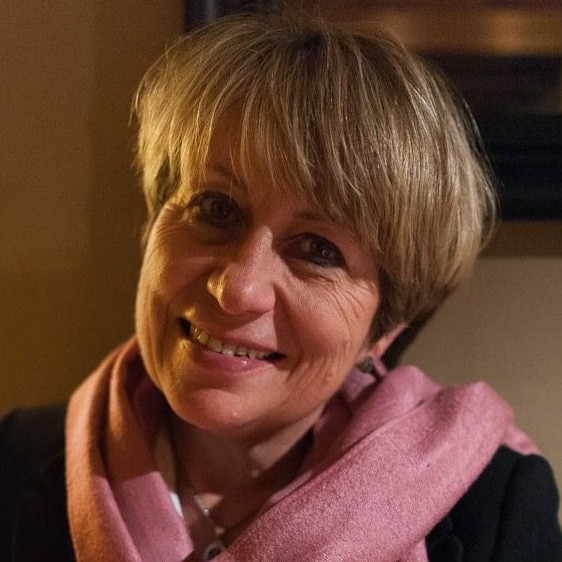 Ruth Deakin Crick
Visiting Professor of Learning Analytics & Educational Leadership
"Scaffolding a learning journey when the outcome isn't known in advance is the big challenge for educators in the 21st Century."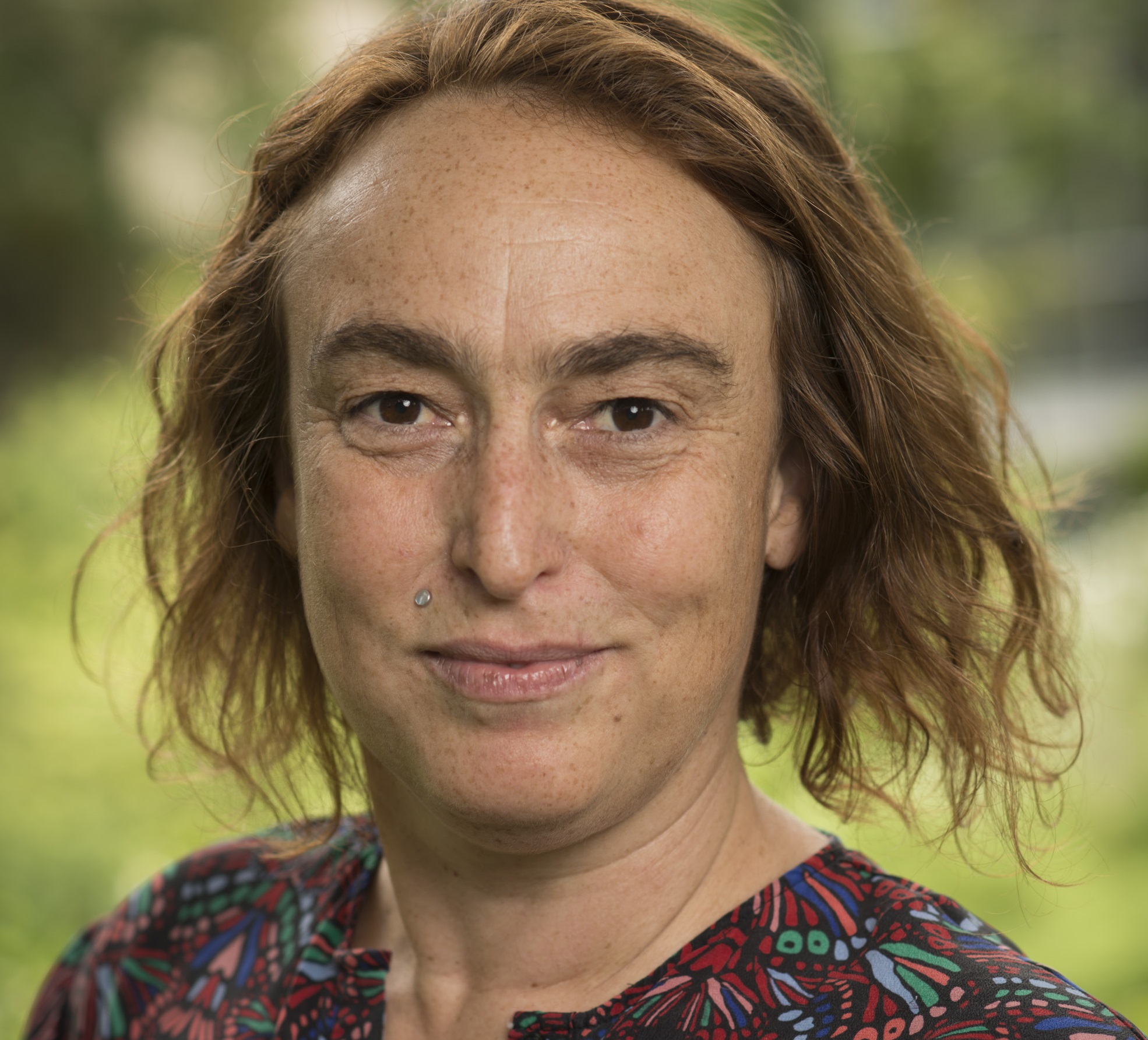 Kirsty Kitto
Associate Professior (Data Science)
"I don't know anything, but I do know that everything is interesting if you go into it deeply enough." – Richard Feynman
Ming Liu
Research Fellow (Educational Data Science)
"The goal of innovation isn't how to change education, but how education can change the world." -Nathan Lang, Ed.D.
Sophie Abel
PhD Student
"There was nowhere to go but everywhere, so just keep on rolling under the stars." – Jack Kerouac
Gloria Fernandez Nieto
PhD Student
"If you can't fly, then run. If you can't run, then walk. If you can't walk, then crawl. But by all means, keep moving. " – Martin Luther King Jr.
Aleksandr Gromov
PhD Student
"That's mortals for you. They've only got a few years in this world and they spend them all making things complicated for themselves. Fascinating. " – Death
Leoni Payne
PhD Student
"Without craftsmanship, inspiration is a mere reed shaken in the wind" – Johannes Brahms
Professional Team
Gabrielle Gardiner
Senior Manager
"It is more fun to talk with someone who doesn't use long, difficult words but rather short, easy words like "What about lunch?" – Winnie The Pooh
Ran Ding
Administration Intern
"Happiness can be found even in the darkest of times, if one only remembers to turn on the light."- Albus Dumbledore
Michael Pracy
Data Scientist
"I have had my results for a long time: but I do not yet know how I am to arrive at them."
– Carl Friedrich Gauss
Andrey Inkin
Full Stack Developer
"Begin at the beginning… and go on till you come to the end: then stop."
– The King of Hearts
Andrei Maslennikov
CIC Programmer
"The Ultimate Answer to Life, The Universe and Everything is…42!"
– Douglas Adams, The Hitchhiker's Guide to the Galaxy
Joseph Jung
UX Front Developer
"Stay hungry. Stay foolish."
– Steve Jobs
Alumni

Ágnes Sándor
Adjunct Fellow
"Not everything that can be counted counts, and not everything that counts can be counted."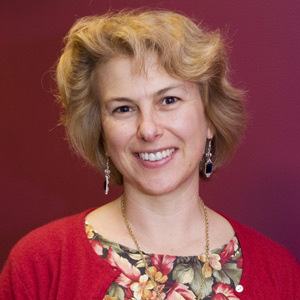 Theresa Anderson
MDSI Coordinator & Associate Professor
"Harnessing imagination and intuition alongside high-powered computational and analytical capacities is the way to generate inventive and value-sensitive data insights."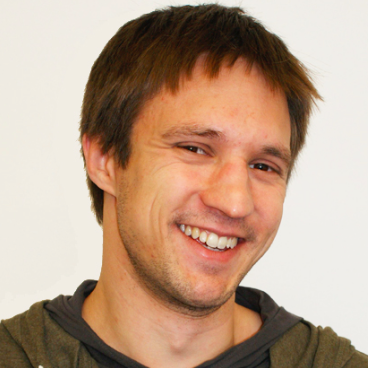 Simon Knight
Research Fellow (Writing Analytics)
"Thinking about how we find and evidence knowledge is what drives my research."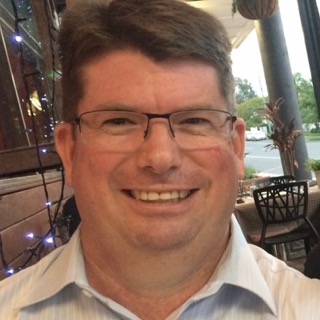 Andrew Gibson
Research Fellow (Reflective Writing Analytics)
"Exploring the boundary between the human and machine worlds, and making "the best of the ignorance that one chances to be in" – John Woods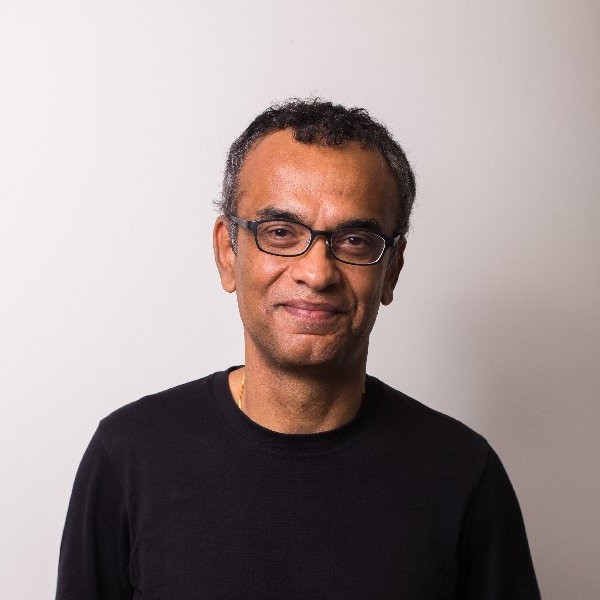 Kailash Awati
Senior Lecturer
"The time has come," the Walrus said,
"To talk of many things:
Of data, decisions and algorithms—
Of multiple meanings…"
Georgia Markakis
Course Manager
"My only concern was to get home after a hard day's work" – Rosa Parks
Ratha Ang
Administration Assistant
"The art of living is more like wrestling than dancing."
– Marcus Aurelius
Jack Schmidt
Marketing Officer
"Those who contemplate the beauty of the earth find reserves of strength that will endure as long as life lasts."
— Rachel Carson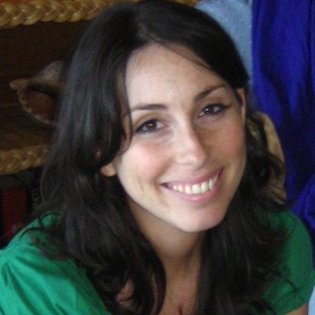 Michelle Gubanyi
Marketing Officer
"Less is more. Keeping it simple takes time and effort" – Jeff Bullas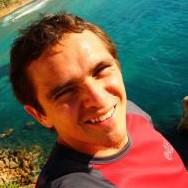 Roberto Maldonado Martinez
Research Fellow (Educational Data Science)
"Data storytelling is the bridge between humans and data science. What is more human than art and telling stories?"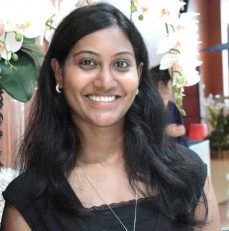 Shibani Antonette
PhD Student (Learning Analytics)
"It's not about the technology, but how it impacts educational practice."
Carlos Prieto
PhD Student (Learning Analytics)
"I have not failed, I've just found 10,000 ways that won't work"- Thomas Edison
Vanessa Echeverria Barzola
PhD Student
"True intuitive expertise is learned from prolonged experience with good feedback on mistakes." – Daniel Kahneman
>
Radhika Mogarkar
Applications Developer
"Simplicity is the ultimate sophistication" – Leonardo da Vinci
Mahesh Jeshani
UI/ UX Developer
"Design is not just what it looks like and feels like. Design is how it works."
– Steve Jobs
Rianne
PhD Endeavour Scholar
"In a world full of data, it is incredibly inspiring and also necessary to collect, analyze, interpret, and utilize these data with humans in the loop."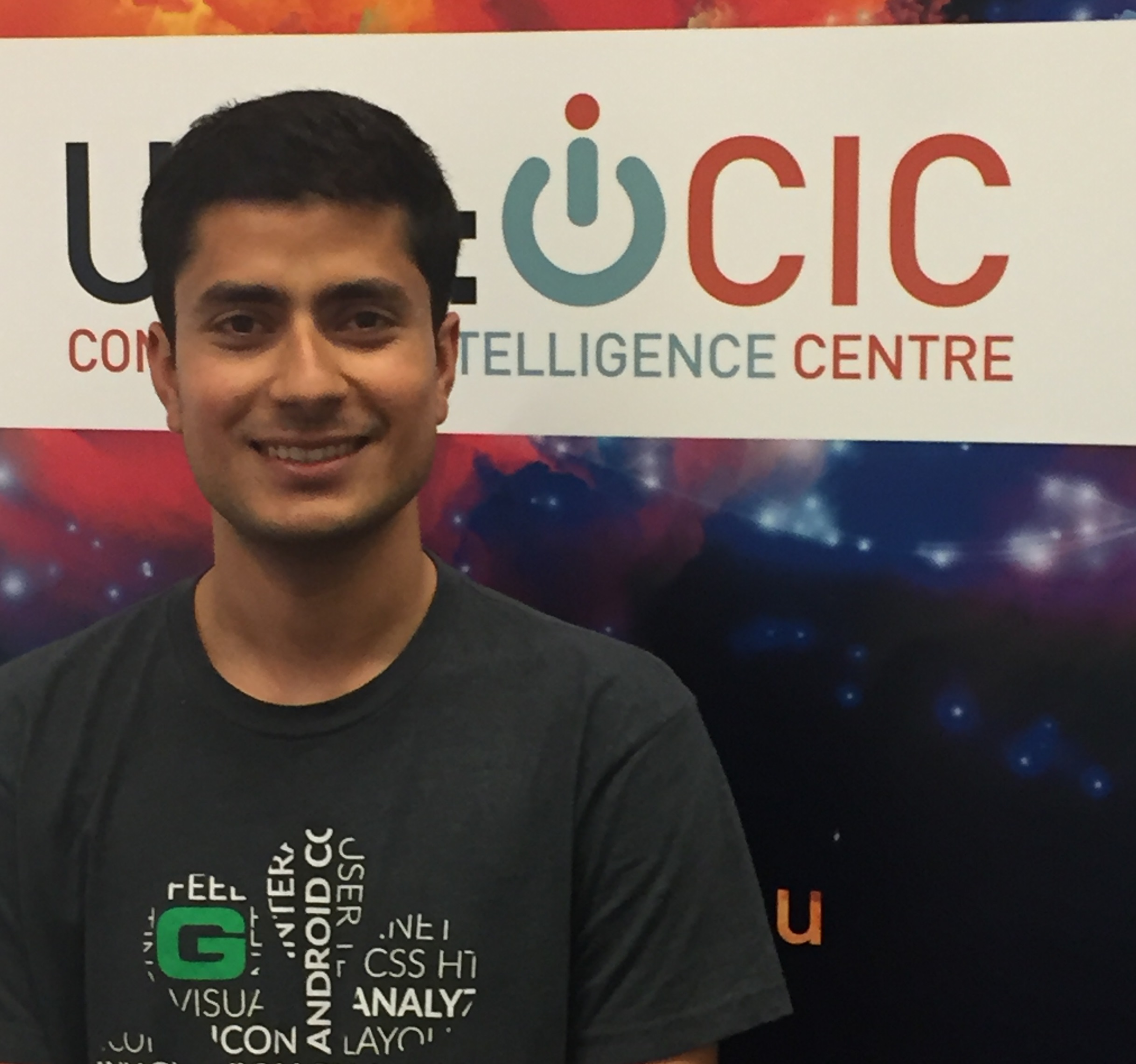 Bikalpa
PhD Endeavour Scholar
"Get Busy Living, or Get Busy Dying" – Red (Shawshank)