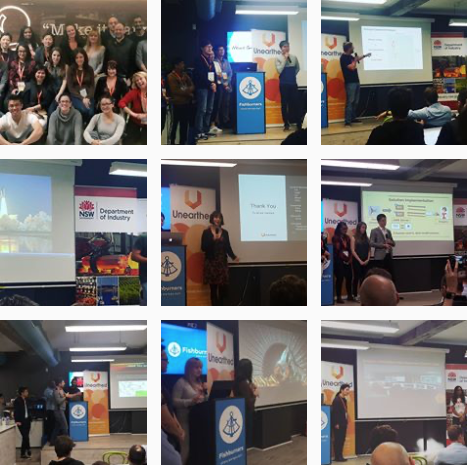 From its launch in 2014, CIC developed the Master of Data Science and Innovation in conjunction with disciplinary expertise drawn from across the University, launching in the first semester of 2015. It was designed from the outset as the first truly transdisciplinary UTS postgraduate offering, combining the technical skills needed to work with data and algorithms, with consideration of the human dimensions to decision-making, data ethics and data storytelling.
Over the 3 years from 2015 – 2017 that the MDSI resided with CIC, MDSI students won numerous data science awards, the program graduated its first students, and has become  recognised in government and industry as a leading edge data science degree. Browse the MDSI news archive to learn more, and glimpse the spirit and the action on instagram!
The MDSI relocated to the new Faculty of Transdisciplinary Innovation in 2018, accompanied by three CIC academics. The links with CIC remain strong however, with our academics and PhD students continuing on the teaching team, and mentoring students in their iLab projects.