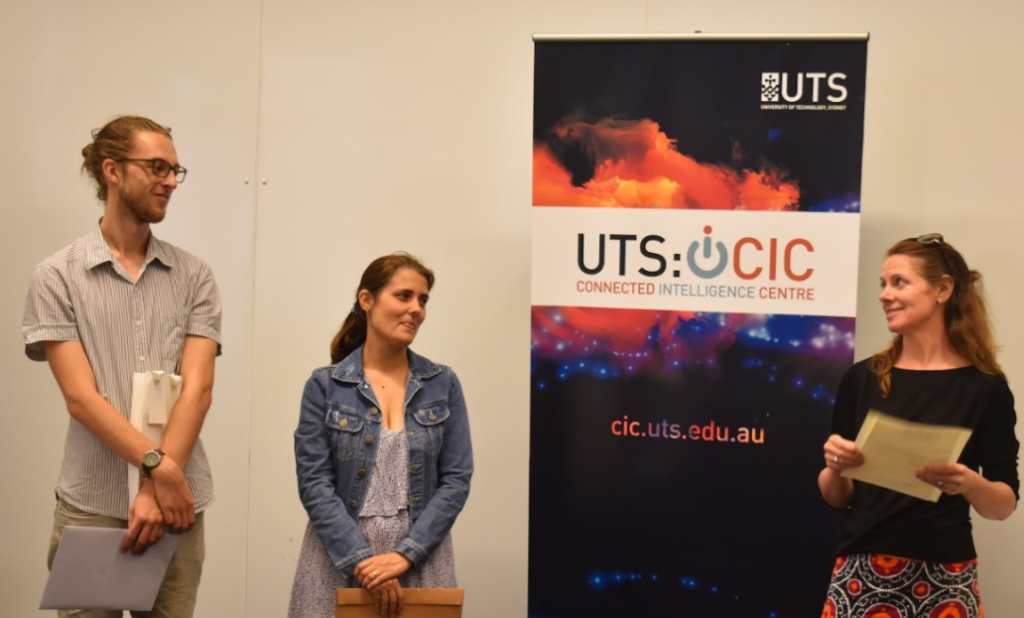 At the end of 2017, we said goodbye to six of the team!
Theresa Anderson, Simon Knight, Jack Schmidt and Kailash Awati moved with the Master of Data Science and Innovation (MDSI) to the new Faculty of Transdisciplinary Innovation (FTI), with Simon securing a new Lectureship (congrats!).
With the subsequent reduction in student related activity, we also farewelled our Course Manager, Georgia Markakis, who is now the Program and Events Manager at Chief Executive Women. And last but not least, Andrew Gibson also secured a Lectureship, returning to his old stamping ground at QUT.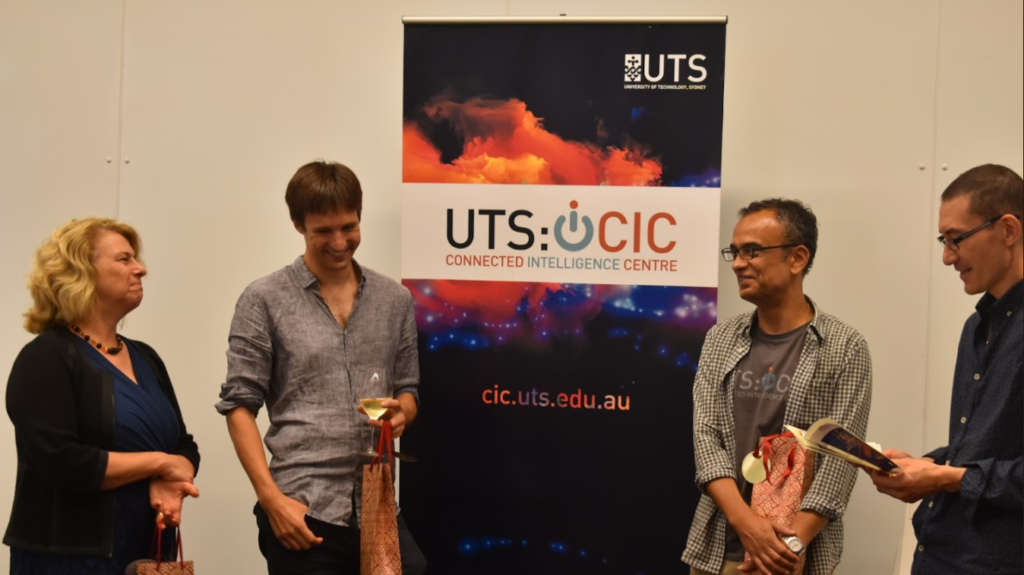 CIC is still heavily involved in the MDSI, with our academics teaching into the program, and MDSI students undertaking various projects with us, both as part of their course and through professional opportunities. And our now alumni colleagues from FTI continue to supervise our PhD students and collaborate with us on learning analytics and data science projects.
CIC takes pride in the multidisciplinary mix of backgrounds we bring together, and these colleagues' have left their mark. Your rich contributions will be missed deeply — but our ongoing collaborations do not end here, and we look forward to hearing of your new adventures…