Construction on UTS's new Blackfriars Children's Centre will begin soon following the excavation of the site adjacent to CIC. Safety fences and hoardings have been installed, the former amenities block has been demolished and building work is due to commence in mid-March.
CIC staff and visitors should note the following:
The Blackfriars St entry is now closed. All pedestrians and cyclists need to enter/exit via the Buckland St footpath.
Moderate noise associated with construction traffic and activities is anticipated throughout the project, with periods of noisier works during the demolition/excavation phase from early February–late March 2017.
The contractor's hours are Mon–Fri  7am–5.30pm and Sat 7am–3.30pm. Monday–Friday 12–2pm will generally see a period of quieter works.
Fencing and hoarding is in place around the work site for your safety. Please follow the instructions of safety controllers, and be mindful of construction traffic when walking, cycling or driving in the vicinity of the precinct.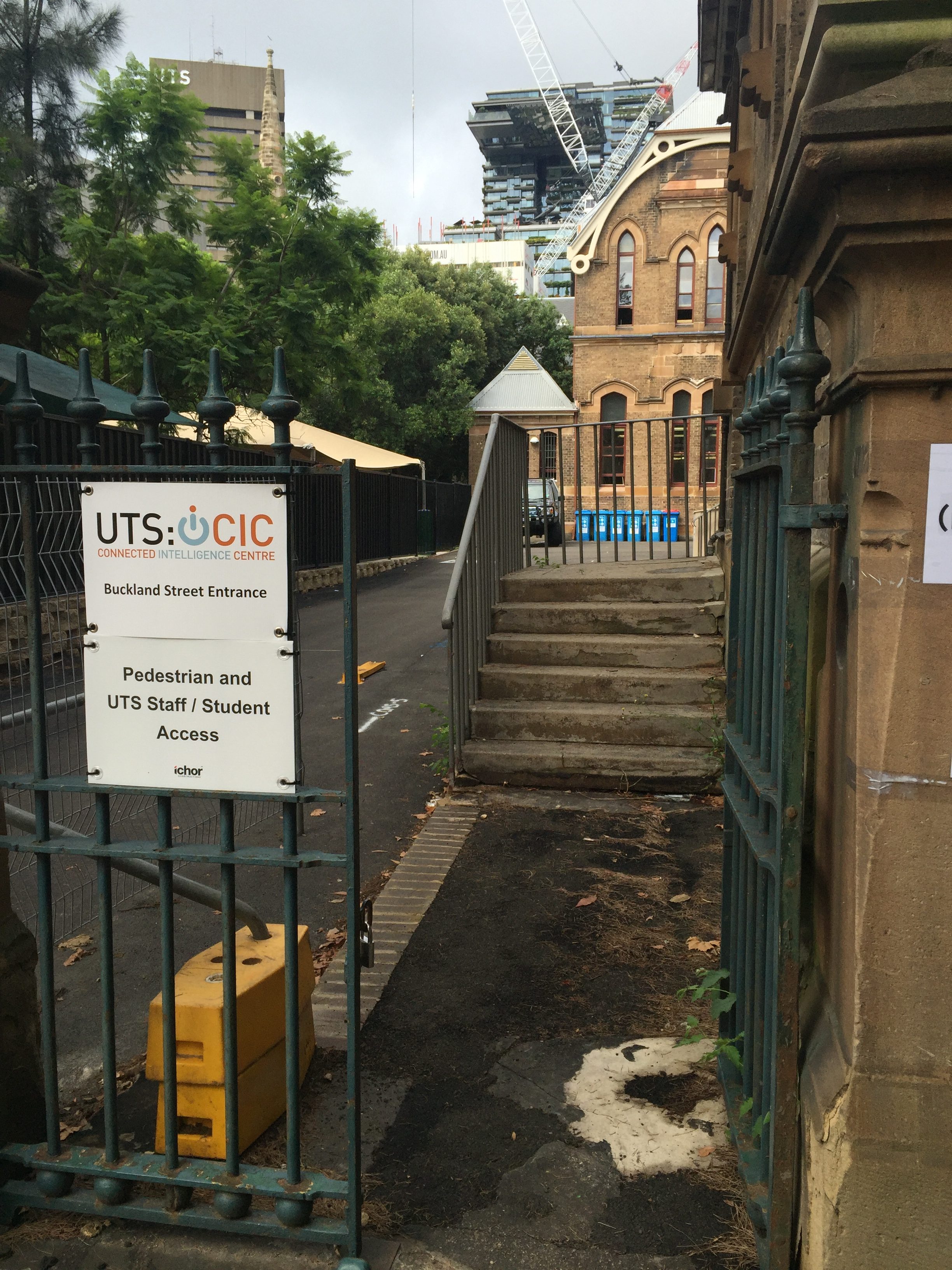 While timelines can be affected by various factors such as weather, this is the current program of works:
Demolition/excavation works: early February–late March 2017
Construction works: late March–September 2017
Licensing of new centre: late 2017
New centre opens: by 2018
For more information on the project, click here.