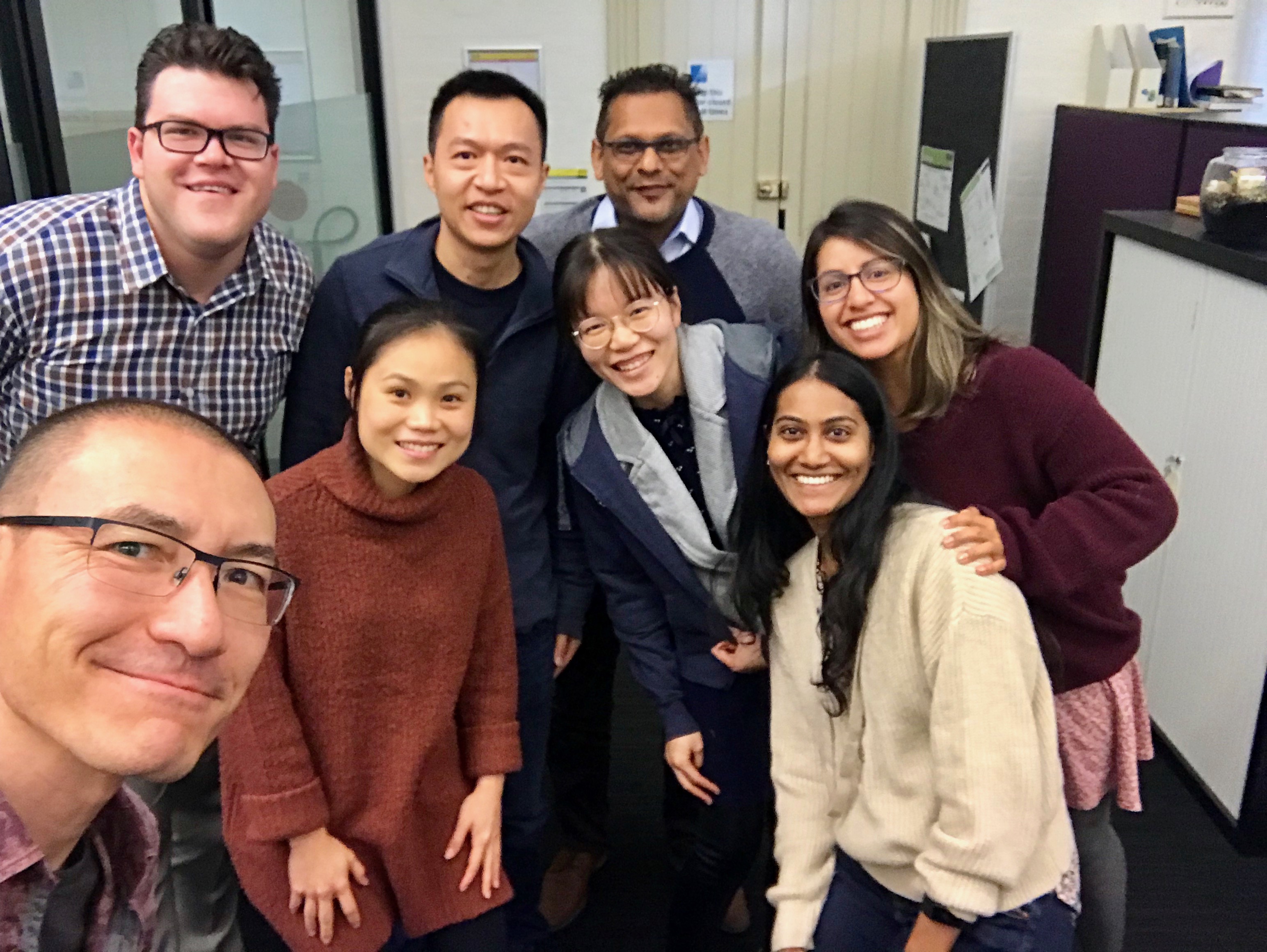 Last year CIC had the pleasure of welcoming on board not one but two visiting PhD students from China. We said goodbye to Xizhe earlier in May then too soon after, Zhenzhen early June.
Over six months, Zhenzhen made significant contributions in analysing textual features  of reflective writing, design feedback and created an online reflective writing tutorial. CIC would like to thank Zhenzhen for her hard work and hopes that she gained many positive learning experiences during her time here.
All the best in your future endeavours Zhenzhen! Hope our paths cross again in the near future.