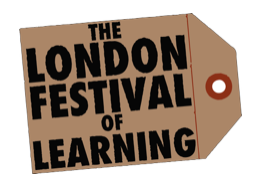 The London Festival of Learning was a unique convergence in June of three major international conferences in learning and technology: International Conference of the Learning Sciences, Artficial Intelligence in Education and Learning@Scale.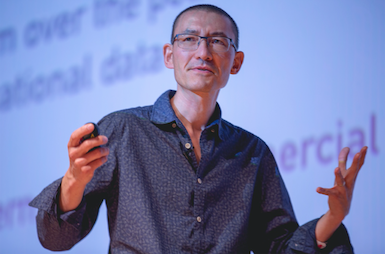 CIC's Director Simon Buckingham Shum presented a keynote address at ICLS, a bi-annual conference that gathers minds from all aspects of the learning sciences, including empirical, conceptual, theoretical, design-based, practitioner and policy perspectives. The theme this year is "Rethinking learning in the digital age: making the Learning Sciences count".
Simon was joined by Roberto Martinez-Maldonado who was a scientific Program Chair for AIED, two of our PhD students – Shibani Antonette and Vanessa Echeverria – and former CICer, Simon Knight, who were presenting joint papers and posters.