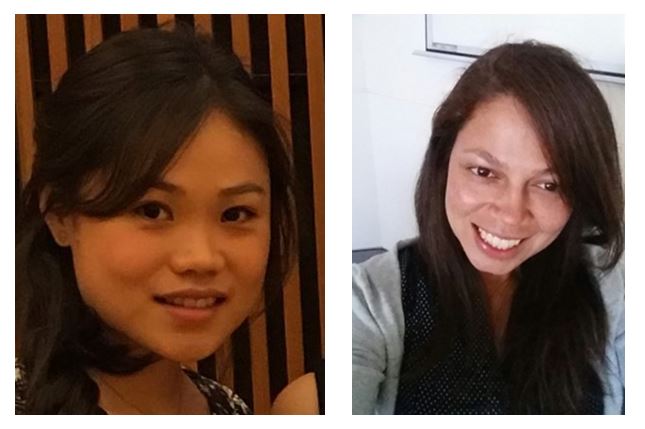 The CIC team was delighted to welcome two new staff into the fold recently.
PhD student Sophie Abel is now completing her doctoral research at CIC under the supervision of Dr Kirsty Kitto.
And the professional team has been joined by Administration Assistant Ratha Ang, who has already settled into the role brilliantly.
Welcome Sophie and Ratha!