UTS, through its Learning.Futures initiative and its strong investment in innovative learning spaces and classroom technologies, is empowering teaching staff and students to integrate and embrace the best of online and face-to-face experiences. But in this blended learning model, how do you make visible the 'teaching and learning' in the physical classroom?
To address this question, Dr Roberto Martinez-Maldonado and his team have developed the 'Translucent Classroom' project, which provides a learning space where activity traces enhance awareness of teaching and learning practices while ensuring privacy and contextualised use.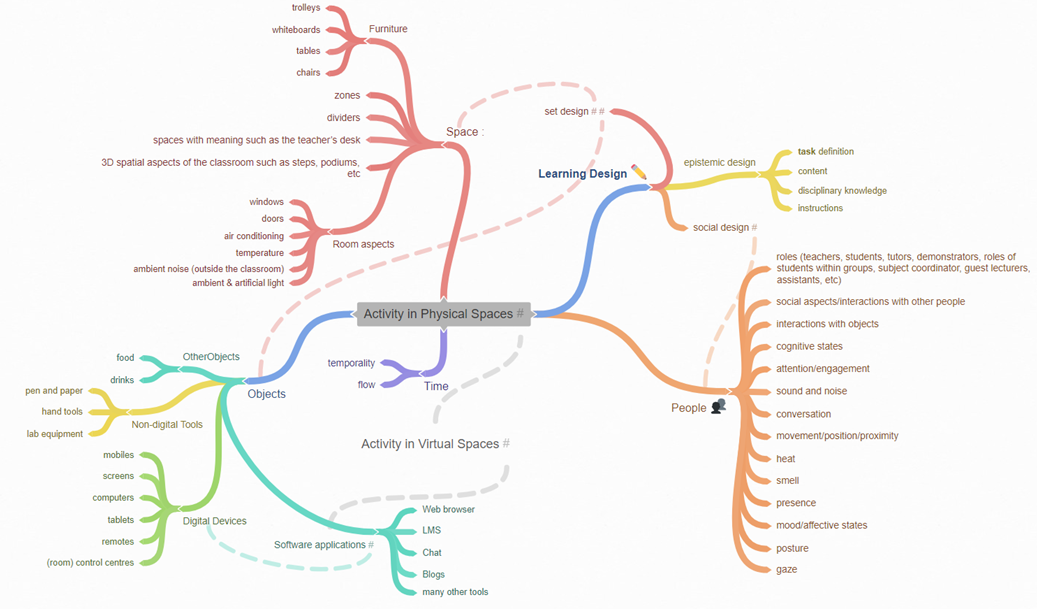 The project works closely with student and teacher volunteers, utilising user centred design (UCD) techniques to track activity in physical learning spaces where generally complex and often highly collaborative activity occurs. This activity is commonly hard to assess and not much evidence is produced that can serve as a basis for teachers to provide feedback or for students to reflect upon
By making traces of classroom activity more visible, teachers have evidence that helps them establish effective teaching and learning practices, and students are able to demonstrate evidence of their student experience both online and in campus. The latter is particularly for the development of skills that have been generally hard to assess (e.g. the common challenge of assessing effective teamwork).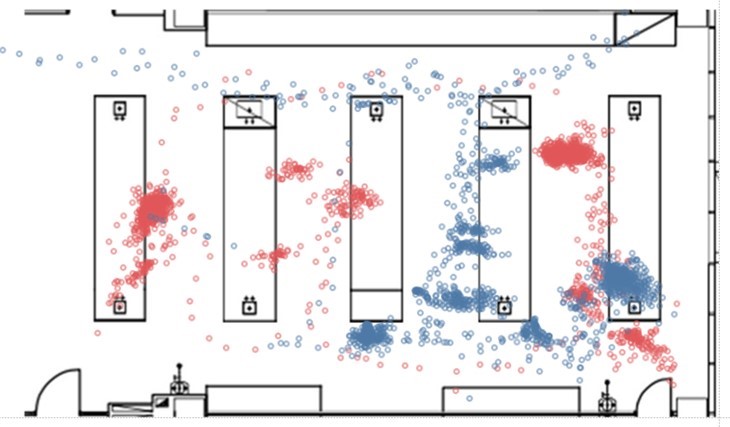 This project is expected to have a strong impact within the UTS community as well as placing UTS at the forefront of research, teaching and learning innovation worldwide. We are crafting the building blocks for facilitating services in physical learning spaces that were thought to be confined to the online learning realm.
It is critical for enhancing UTS's evidence-based practices in teaching and learning, recognising that certain learning situations cannot be moved online.