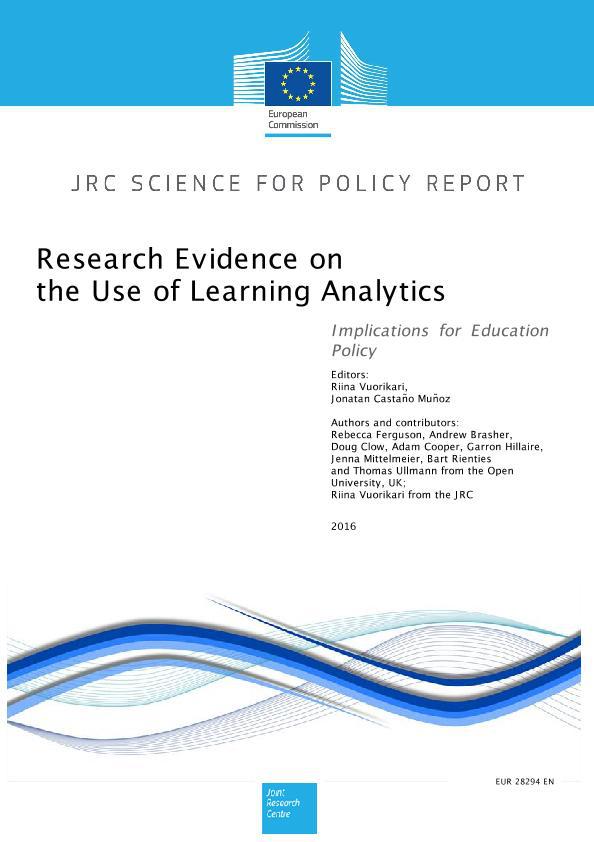 We are very honoured to announce that our work at the Connected Intelligence Centre has been included in the Joint Research Centre's (JRC) European Commission report on the use of Learning Analytics: Implications for Education Policy.
The Joint Research Centre (JRC) is the European Commission's science and knowledge service which employs scientists to carry out research in order to provide independent scientific advice and support to the European policy-making process.
This report, by the JRC aims to understand the state of the art in the implementation of learning analytics for education and training in both formal and informal settings. It also aims to understand the potential for European policy to be used to guide and support the take-up and adaptation of learning analytics to enhance education in Europe. The report reviews early uptake in the field, presenting five different case studies including our UTS CIC case study.
Click here to read the report. The UTS case study is from page 121 onwards (pdf page 123).