Date: Thursday, 4th October 2018
Time: 09:30 AM
Location: LX.lab CB06.04.020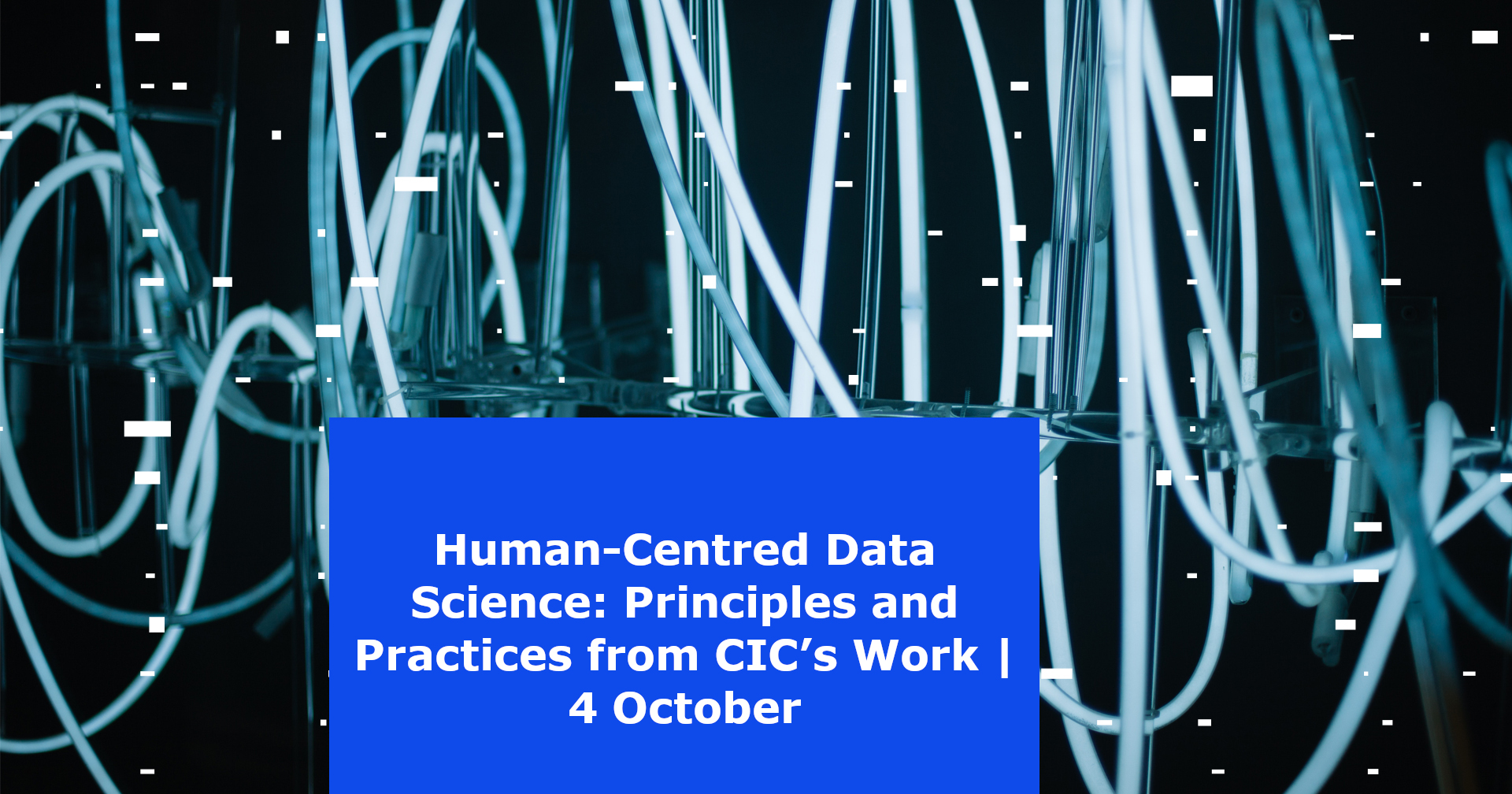 This Seminar is part of the UTS Research Hub (RESHub) The session will be led by Simon Buckingham Shum, Professor of Learning Informatics and Director, UTS Connected Intelligence Centre
Human-Centred Data Science pays explicit attention to the human factors in the conception, design and delivery of data, analytics and AI. In this talk, Simon will describe how this work is conducted in CIC, as we invent, deploy and evaluate data/AI-intensive analytics tools for teaching and learning in UTS.
Key issues include:
how we involve subject-matter experts and other stakeholders in the design process
how we account for the integrity and behaviour of the system
how we evaluate the system's performance and usability, and –
how we review the ethical implications of the data visualisations.
It is hoped that these examples will help attendees see implications for their own research domains. Bookings required.
Download the presentation slides here