Date: Wednesday, 13th February 2019
Time: 02:00 PM
Location: CIC Ideation Studio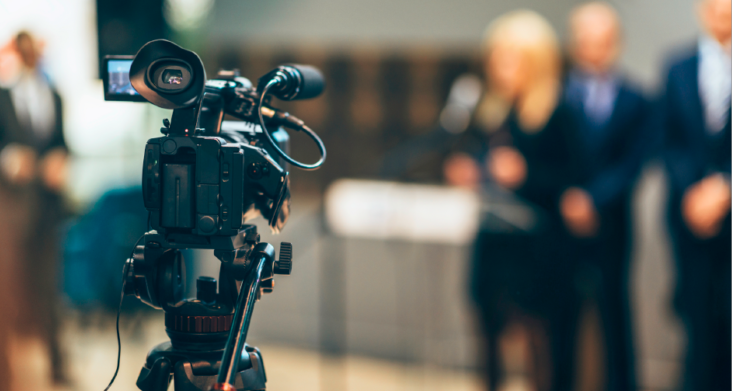 Save the Date – Media Monitoring and Racism
You are invited to a conversation hosted by the Connected Intelligence Centre, in collaboration with racial equality organisation All Together Now. The conversation will explore ways in which UTS and All Together Now can use analytics and machine learning to automate the monitoring of racism in the media and consequently, work on ways to combat this discrimination. All Together Now currently monitors the media using a framework created in collaboration with UTS Sociology Professor Andrew Jakubowicz and Dr Christina Ho from Social and Political Sciences. The media monitoring informs All Together Now's work with impacted communities on solutions to racialised media.
An agenda will be circulated in the next few weeks, but details for your calendar:
Media Monitoring and Analytics Workshop
2-5pm Wednesday 13th February
CIC Ideation Studio, Building 22, Blackfriars Campus
About All Together Now
All Together Now is a racial equality organisation that imagines and delivers innovative and evidence-based projects that promote racial equity.
In 2016, All Together Now commenced work to gain a better understanding of race-related reporting in the Australian media. Background research indicated that the ways in which race is portrayed in the media must be taken seriously. The media is often the only interaction audiences have with people from other cultures, nationalities or ethnicities. With this in mind, the media plays a crucial role in forming and shaping public perceptions of race. These perceptions then affect how the public interacts with people from different racial backgrounds.
Previous research demonstrates that the language the media uses to describe racial backgrounds, and the portrayals the media uses to depict racial backgrounds, impacts on attitudes towards race. Indeed, the media has an agenda-setting role that informs how the general public treats migrants. And, when ethnic minorities occupy a central role in mainstream media, they are often portrayed as threatening to the Anglo mainstream.
Racial discrimination in the media can be reported to regulatory bodies, but complainants often have difficulty in achieving favourable outcomes from this complex and time-sensitive process.
To investigate the extent to which race-related reporting is an issue in Australia, All Together Now worked with the UTS to create a framework for collecting data about race-related reports. All Together Now continues to work with UTS to refine the framework as needed. All Together Now uses the framework to assess whether the media portrays race positively, neutrally or negatively. Specifically, All Together Now sample reports from the opinion and editorial sections of newspapers with the highest readership, and selected TV current affairs shows.
For more information on ATN's media monitoring work, visit their website