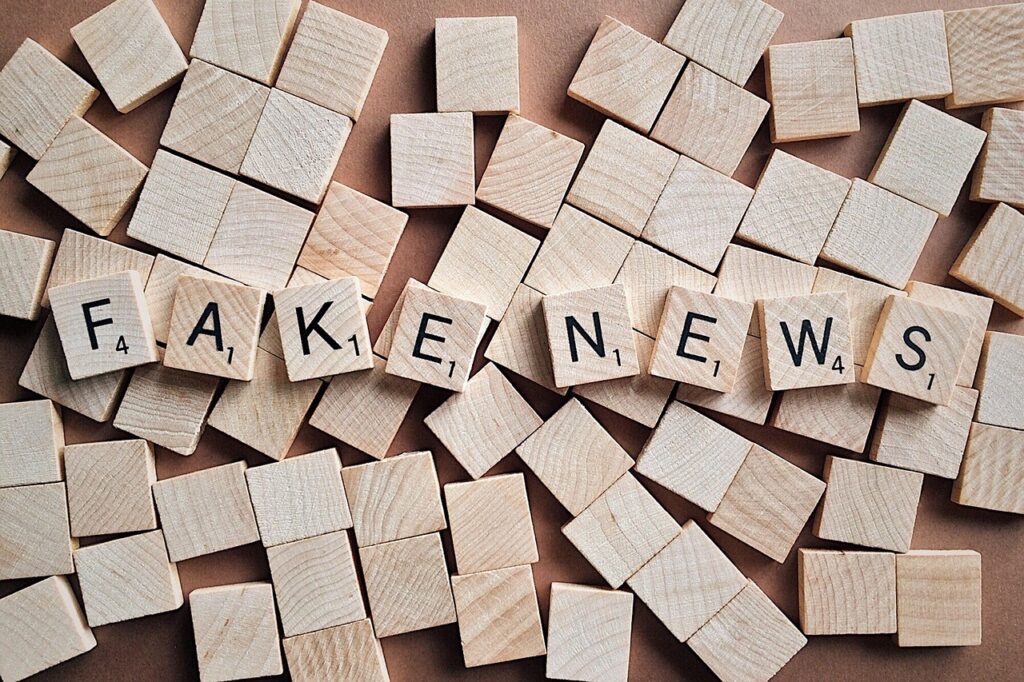 Collaborators from the UTS Connected Intelligence Centre, School of Education and School of Communication have submitted a fascinating research grant proposal to investigate the use of an educational tool to improve the media literacy of teenagers.
The Trump-inspired debate about 'fake news' has raised concerns about the media literacy of early high school age children (years 7, 8 & 9). Fuelled by concerns that young adults are being exposed to and are often the disseminators of 'fake news", the debate has centred on how best to encourage students to become discerning news media consumers.  These issues were considered as part of a six-week collaborative project co-hosted by the Centre for Media Transition and the UTS Innovation, Entrepreneurship & Creative Intelligence Unit. The project, which ended in late September, explored journalistic and technological solutions to fake news, media literacy, fact-checking and verification.  One of the key ideas to emerge is called Strawman. The president of the NSW Board of Studies has expressed interest in receiving from UTS a technological solution to media literacy.
The Strawman tool
Strawman (or woman) is an educational tool for high school students that works as a web browser extension for online articles. The program will identify key words in articles and signal to the reader if a logical fallacy might be present. The prompt will be in the form of a symbol that when clicked, will explain to the reader what the logical flaw is. In effect, Strawman will help students engage critically when browsing news articles on the web.
Early development of the Strawman tool will be supported by the Connected Intelligence Centre at UTS. Mandated with helping to develop a data intensive university, CIC is currently responsible for delivering the Arguments Evidence and Intuition (AEI) subject, which develops the numeracy, quantitative, and critical thinking skills necessary for informed participation in today's culture and society. Open to all students as an elective, AEI is growing, and projected to touch thousands of UTS students and staff members in an increasing number of modes (both online and face to face). This project will make use of AEI to both create the cognitive fallacy dataset, and then to test the utility of the Strawman tool in helping people learn how to spot cognitive fallacies in text.
CIC collaborator Dr Kirsty Kitto is looking forward to contributing her expertise to this research project.