I am a Ph.D. student majoring in Educational Technology.Since September 2017, I have been studying in South China Normal University.My research during this period has involved in a funded project (Evaluation and problemdiagnosis of computational thinking in cloud space based on adaptive Q&A).This project aims to evaluate students' computational thinking through human-computer interaction and provide actionable and tailored feedback for further learning. Before that, I got my master's degree in Southwest University of Science and Technology, China. At SUST, I had studied and worked as a leader of a research project (Construction of personalized online teaching platform based on learning behavior in IPv6 network) funded by CERNET Innovation Project.
Finally, as a student of educational technology, I am interested in the research and development of innovative educational technologies to support student learning. I am delighted to join CIC, which provides me with a wonderful learning opportunity. I also hope our efforts can provide better support for teaching and learning.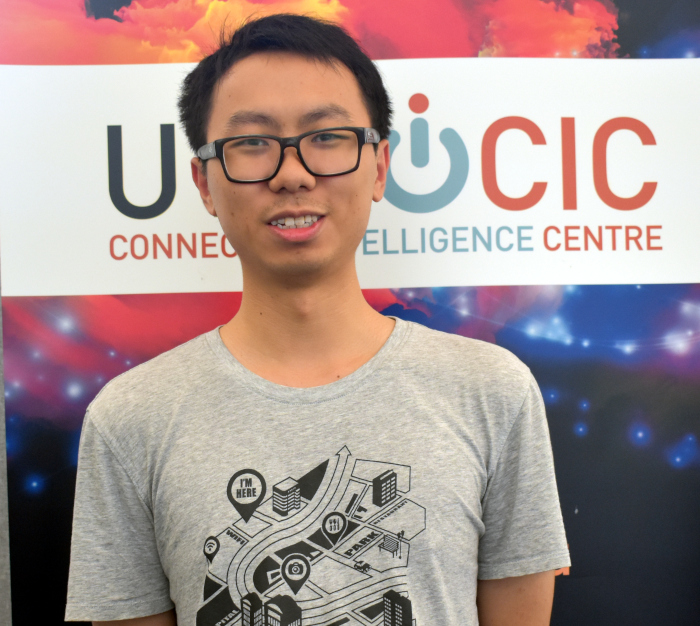 Hi, my name is Xizhe Wang. I am a Ph.D. student from South China Normal University. My research interests include learning analytics, big data in education, and service computing. During my Master's, I held a student project named "Learning Analysis and Behavioral Intervention in Cloud Learning Space". This project aim to analyze the characteristics of learning behaviors in e-learning process, and built a system to support the inquiry-based learning. So in this stage, I learned how to build a system, how to pre-process and analyze data. After that, in order to identify the potential problems of learners as early as possible and improve students' learning effects, the topic of students' performance prediction via machine learning techniques is one of my previous work, which is mainly oriented at learning features extracting, learning performance predicting and results reasoning. Further, some writing analytics and NLP task (e.g. text classification, question generation, etc.) will be my next research goal.
As a visiting student in CIC, I am very grateful for this fantastic opportunity to learn from CIC. I hope some meaningful work could be achieved by cooperation to improve the effect of learning and teaching during these six months.