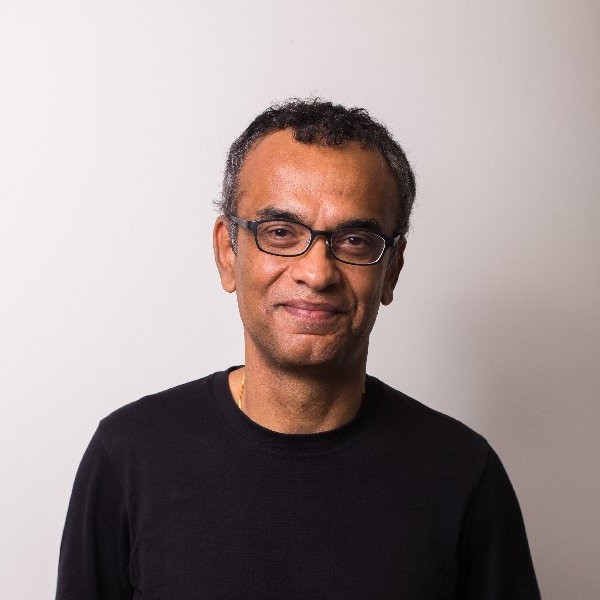 CIC continues to grow as we welcome our new Senior Lecturer Data Science – Kailash Awati.
Kailash is co-founder of Sensanalytics, a consultancy specialising in sensemaking and analytics. Prior to this, he worked for a pharmaceutical multinational where he set up a global IT service center specialising in business intelligence and analytics.
Over the last several years, he has worked as a data and analytics geek; facilitator and sensemaker; data / information architect; project manager and engineering software developer in organisations ranging from startups to established firms. Earlier, in what seems to him like another life, he did research in fluid dynamics and other areas of physics and applied mathematics.
Kailash is looking forward to being a part of CIC and the MDSI programme where his main focus will be on teaching and strengthening industry connections. He is hugely excited by the opportunity to work and collaborate with a very smart bunch of students, staff and faculty!