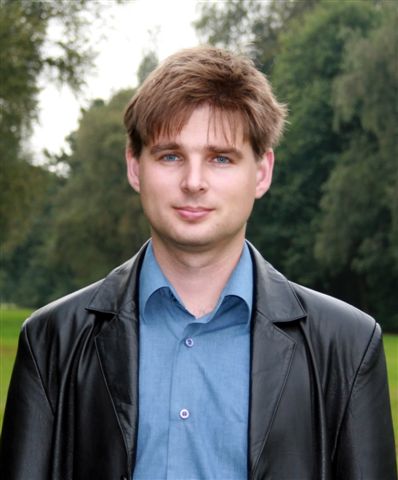 Key Technology Partner (KTP) Visiting Fellowship Program awarded one of CIC's research fellows, Roberto Martinez-Maldonado with a grant to fund, Mykola Pechenizkiy a Professor at Eindhoven University of Technology to travel to UTS and CIC in February 2017.
Mykola is one of the leading researchers in Educational Data Mining (President of the International EDM Society).This funding seeks to develop long-term collaboration with UTS and CIC and Eindhoven University and to explore opportunities for joint publications, external funding and discuss co-supervising doctoral students.
The visit will also be aimed at engaging more widely with the UTS community through meetings with academics across the university, interested in predictive analytics and data mining.