The Master of Data Science and Innovation (MDSI) is now in its 2nd year and is proving to be a flagship program of study in UTS' strategy to be a leading university of technology.
Taking a trans-disciplinary approach, the MDSI utilises a range of perspectives from diverse fields and integrates them with industry experiences, real-world projects and self-directed study, equipping graduates with an understanding of the potential of analytics to transform practice.
MDSI is a unique course that aims to produce graduates who can straddle different spheres of 'Big data'. Manipulating and interpreting data requires not only good technical ability, but also a strong creative element and a clear understanding of the business goals.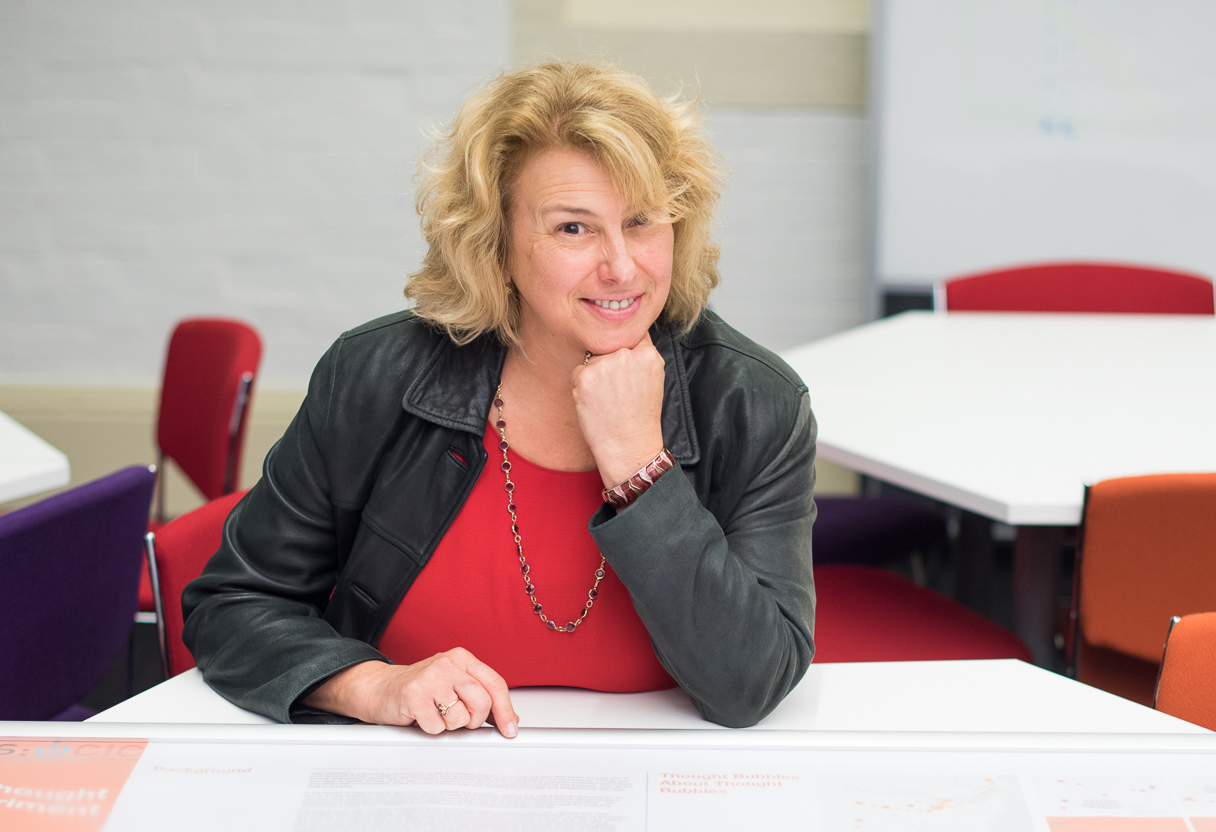 Course Director, Dr Theresa Anderson says, "Increasingly, companies need someone who can make sense across the spectrum of where data is flowing and then help translate that data into information that can feed innovation.
"But innovation requires a very different mindset, in addition to the technical capacity of analysing data. Our students develop that intersection of both their creative and their analytical mindset."
MDSI partners with the NSW Data Analytics Centre to integrate data challenges or 'Hackathons' into the curriculum. In Hackathons, students collaborate in teams to develop usable solutions to real-world problems. At the end of the hackathon, teams present their work and an expert panel of judges nominate a winner.
MDSI students have recorded back-to-back successes with these challenges. In 2015, they won the NSW Government's Data Analytics Centre invitational hackathon, coming up with an innovative solution for Transport NSW. This year MDSI students again won the hackathon, helping Fire and Rescue NSW to differentiate true fires from false alarms by enriching their data set with weather and Twitter data.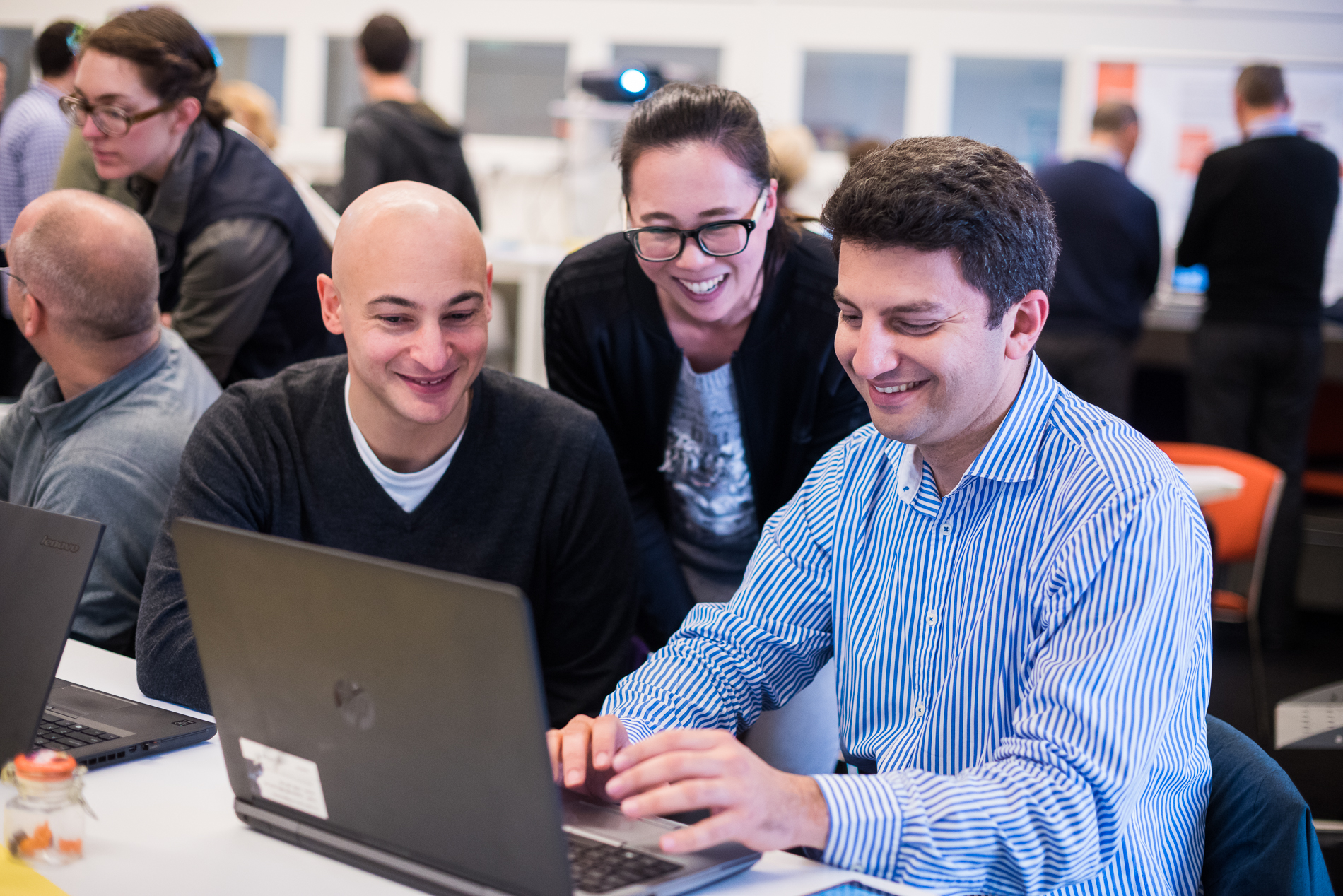 The MDSI students' demonstrated truly innovative ideas but importantly, they also showed their ability to communicate and engage stakeholders in those ideas. This clearly enhances UTS's reputation for delivering outstanding, work-ready students. Read more about their success here.
Building a community of co-learning is also an important element of the MDSI course, and students are valued for their team working skills and willingness to share and be part of the MDSI community. The project CIC-Around was developed to enable students to creatively explore transdisciplinary and professional connections across their course and interact and build a community with peers and industry partners.
If you would like to find out more about the MDSI course you can visit the UTS website, or attend the Postgraduate Information Evening on Thursday 15 September from 5.30pm.