Two studen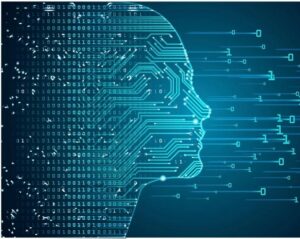 ts are working with Dr Kirsty Kitto on the UTS TRACK Project, mapping curriculum data alongside job data to improve the way we talk about and structure courses at UTS, as well as providing advice for students when they have to consider their subject choices and how that maps to future careers.
Another student in her final year has proposed a project to CIC and will be creating a web based assessment tool, also under Kirsty Kitto's supervision. The web application will acquire answers to assessment questions and then provide a recommendation on areas needing to be addressed.
We also have a joint project with Ramona Vijeyarasa from the Faculty of Law. CIC Data Scientist, Dr Mike Pracy is co-supervising an MDSI student who will be looking at the Gender Legislative Index and exploring ways to extend the data analysis and refine the algorithm used for this work.
Finally, working with Kirsty Kitto and Simon Buckingham Shum, a student is developing an "Ethical AI Audit" decision-support tool.
It's great to have the opportunity to work with these students and we look forward to interesting outcomes from all the projects.