CIC warmly welcomes Nikhil Sarathy who came on board the team last month.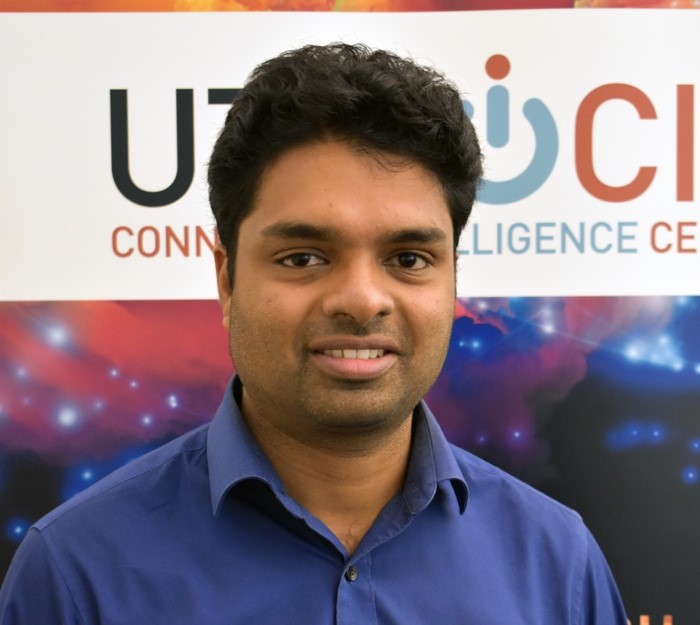 Nikhil is a doctoral student in Learning analytics at CIC, with a keen focus on 'Adaptive Learning Eco-System' and its associated challenges of learner's data interoperability. In this context, his research aims to explore the application and extended usage of Distributed Ledger Technology (DLT) in Education, involving students, instructors, organization, learning systems and other potential use cases in a peer to peer engagement.
"In order for learning systems to move towards a context aware learning ecosystem that fosters personalised learning, a paradigm shift is required in the design of our educational technology." Therefore robust and meaningful data interoperability is required to facilitate personalized learning systems, at a level of granularity that does not presently exist.  Nikhil focuses to study the need of Blockchain solution in Education from different standpoints within a typical learning environment. Further he explores the implementation of an adaptive Ontology supported by consensual semantics and linked data.
"Pursuing my Phd in Learning Analytics at CIC has come as a great opportunity. CIC is such a place that strongly encourages innovative thinkers to confidently march into unexplored paths of the digital world, with a constant support and an unparalleled motivation from a faculty of excellent Researcher guides."