Date: Monday, 27th July 2015
Time: 12:00 AM
Location: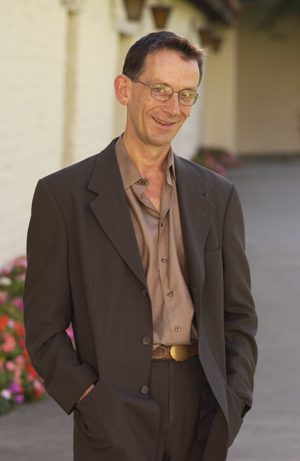 DATE: Monday, 27 July
TIME: 2.00pm – 3.30pm
VENUE: CB11.05.101
We are delighted to announce that Geof Bowker will spend 27 July at CIC, including giving this seminar which is open to all staff and students interested in thinking critically and ethically about the intersection of Data Science, Information Infrastructure and Society.
Values in Information Systems

Abstract: There is no such thing as raw data — by the time it has been suitably cooked into a classification scheme or information system, it bears some mix of social, political and ethical values.  In this talk, I explore ways in which this braiding occurs, and some strategies for making it work well.
Bio: Geoffrey C. Bowker is Professor at the School of Information and Computer Science, University of California at Irvine, where he directs the Evoke Laboratory, which explores new forms of knowledge expression.  Recent positions include Professor of and Senior Scholar in Cyberscholarship at the University of Pittsburgh iSchool and Executive Director, Center for Science, Technology and Society, Santa Clara   Together with Leigh Star he wrote Sorting Things Out: Classification and its Consequences; his most recent book is  Memory Practices in the Sciences.  He is currently working on big data policy via the Council for Big Data, Ethics, and Society, and on scientific cyberinfrastructure; as well as completing a book on social readings of data and databases.  
RSVP: To help us with numbers, please register interest in attending by emailing Georgia.Markakis@uts.edu.au