Date: Tuesday, 25th August 2015
Time: 12:00 AM
Location: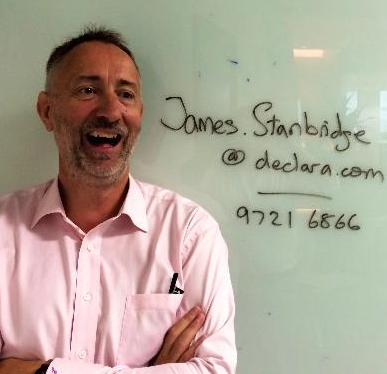 DATE: 25 August
TIME: 9.30am
VENUE: CB08.02.006
James Stanbridge is Vice President (Asia) of Declara, a dynamic social learning startup based in Silicon Valley.
James will be spending two days at UTS as we explore the intersections of UTS Learning.Futures pedagogy, professional social learning, and Declara's social content curation platform.
Staff from across the university are invited to a hands-on workshop to experiment with Declara, with follow-on discussions on R&D opportunities in CIC.
Bring your laptops and your imagination. . .