Date: Monday, 14th September 2015
Time: 12:00 AM
Location: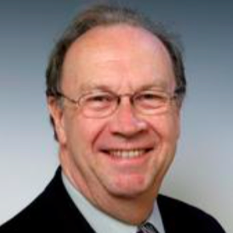 Prof. Brian Collins (University College London)
9.15-10.30am, Mon 14 Sept 2015
The new UK Colaborative for Research into Infrastructure and Cities (UKCRIC) will address the challenge of how national and local infrastructure can be fit for purpose for supporting societal development in a changing world.
Core to the UKCRIC agenda is the development of a national Observatory and Living Laboratories to establish a collaborative network of stakeholders to test current and proposed infrastructures systems, and to enable rapid prototyping of solutions to complex problems. Such a vision requires new approaches to learning for individuals, organisations and communities and new forms of business relationships between stakeholders across research, policy, practice and enterprise.
This invitational workshop will bring together UTS colleagues from across the university. Brian will lead a discussion focused on collaboration via new forms of business model for improvement research in society, and learning journeys as an integrating theme for improvement. These form a critical part of the learning infrastructure for Future Cities, 100 Resilient Cities and Networked Improvement Communities.
Professor Brian S Collins CB, FREng, FBCS, CITP, FIET, C Eng, FIOP, FICE, FRSA, RCDS, MA, DPhil — Over the past 30 years, Brian has held senior leadership posts in UK government, corporate, philanthropic, and academic institutions, all centred around the interface of science and engineering knowledge and expertise with public policy. Brian is Professor of Engineering Policy and Director of the Centre for Engineering Policy at University College London. He is the Principal Investigator for UK CRIC.